Get to know our extremely talented and experienced team! Click here to book online!
---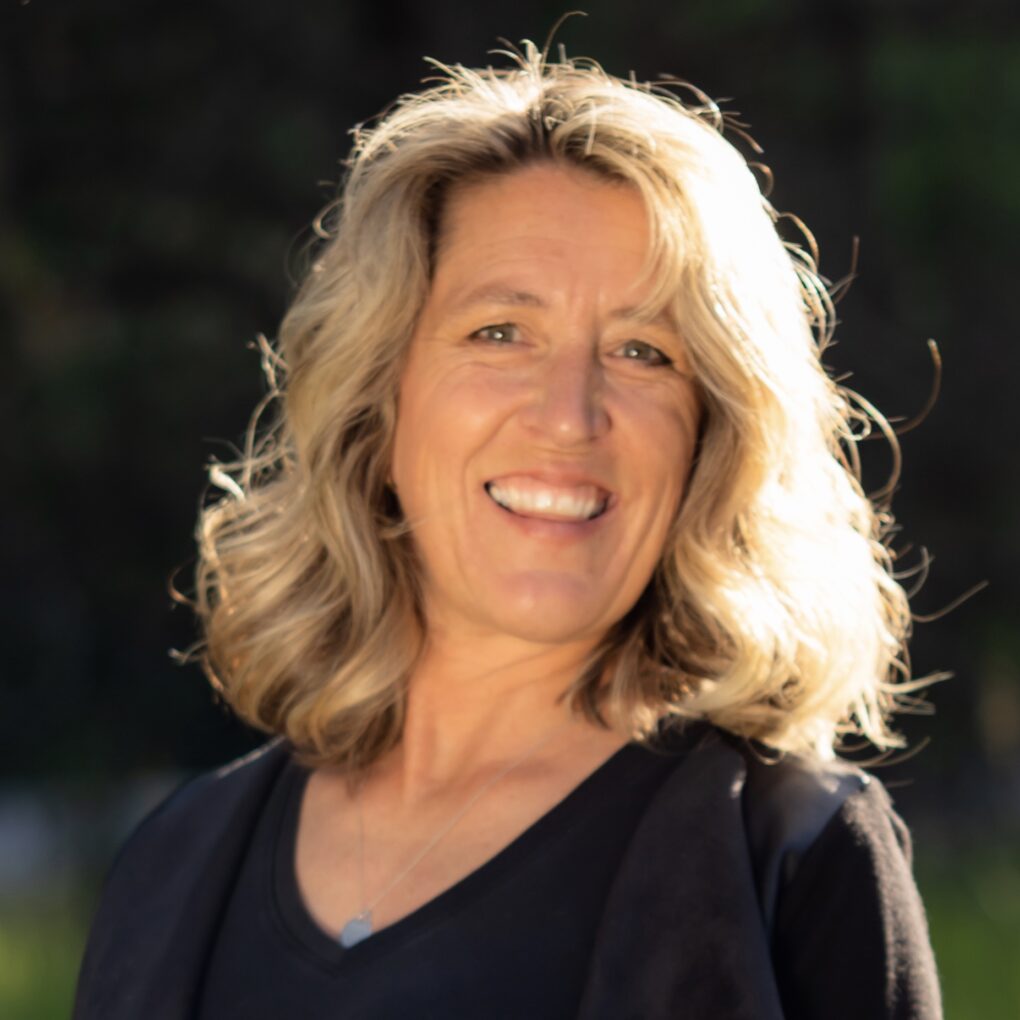 Angel Herring
Born to be a Hair Stylist, Angel Herring brings years of experience combined with enthusiasm for her industry to you as your stylist. A third generation Cosmetologist and a Salon Owner and Manager for over 27 years, Angel is an artist with hundreds of hours of continuing education classes attended, taught by the top professionals in the business. As owner of Burton's Classic Hair Co. Angel has built the Salon into one of western Montana's most progressive establishments and is proud that the Salon has been locally owned and focused on the Missoula community by supporting numerous local causes and charities through the years. Angel specializes in all types of hair care including perms, mens cuts, hair extensions and more; and is an expert in making you look your best!
---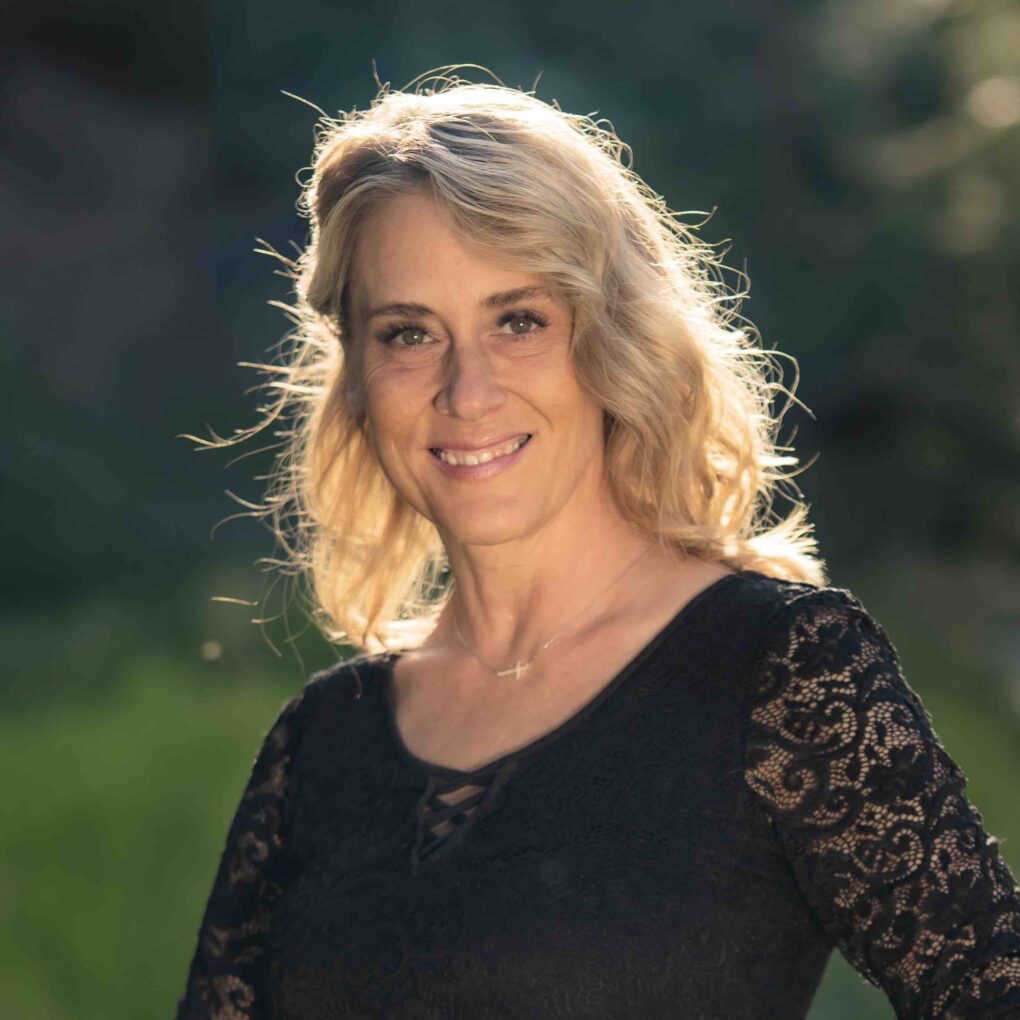 Krista Kasun
As an enthusiastic third generation cosmetologist, Krista Kasun has been serving the Missoula community for over 24 years; specializing in all aspects of hair care from artistic coloring/foiling, designer cuts, formal styling to a basic blowout. As an Educator and Technician for She by SoCap Hair Extensions, she has over 9 years experience adding beautiful length/thickness to your hair and is certified in both warm and cold fusion application methods. As well as being on the Management Team at Burton's, Krista has a passion for continuing her education and has studied under some of the industries best and most progressive educators from all areas of the country. This allows her to bring back the newest, latest, and best trends to the salon. She enjoys working with men, women, and children, giving them the best experience at Burton's Classic Hair Co. possible.
---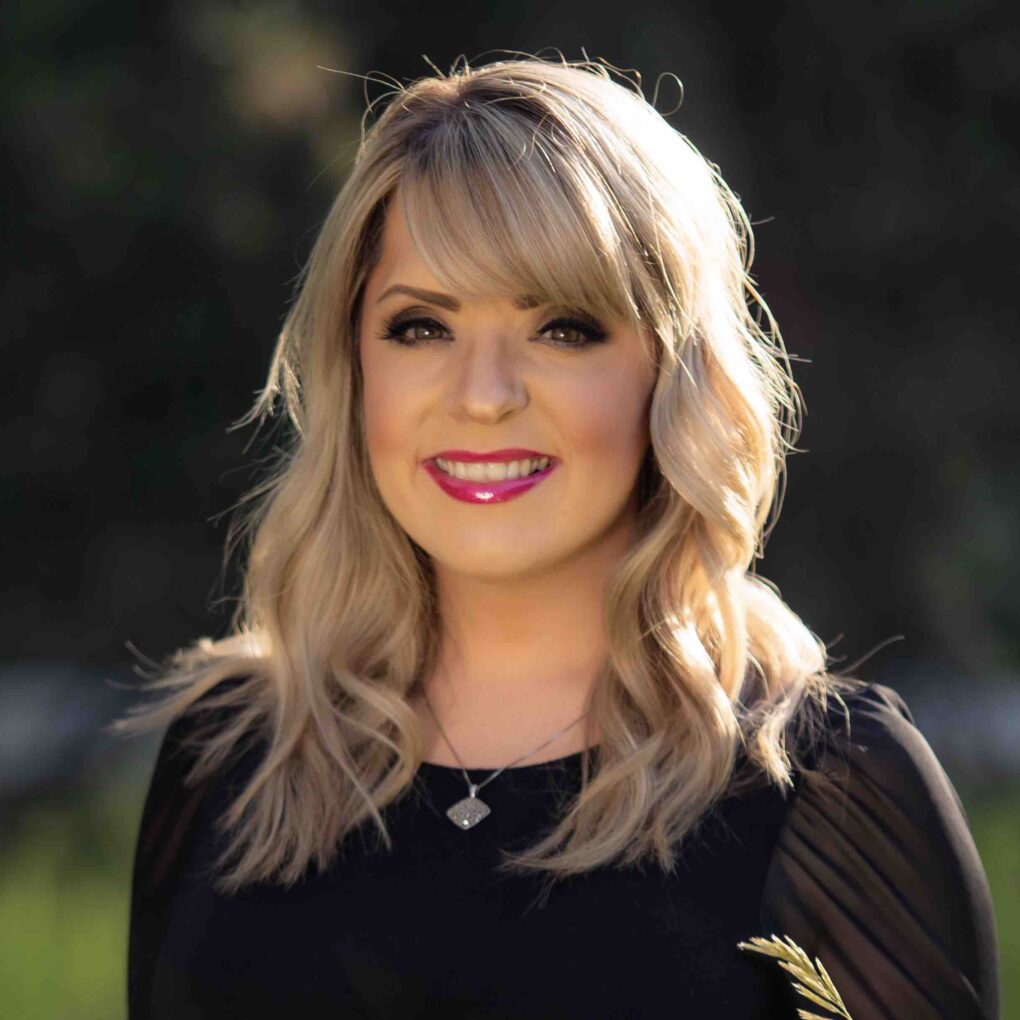 Amanda Tabert
Amanda has been at Burton's Classic for 7 years. Client satisfaction is one of her main concerns and she works to make sure that each client has a good experience while in the salon. Focusing on Burton's social media, she manages Burton's Facebook and Instagram. She is usually busy working on details behind the scenes and will always greet you with a happy smile. She has her BA from the University of Montana in Psychology and Biology.
---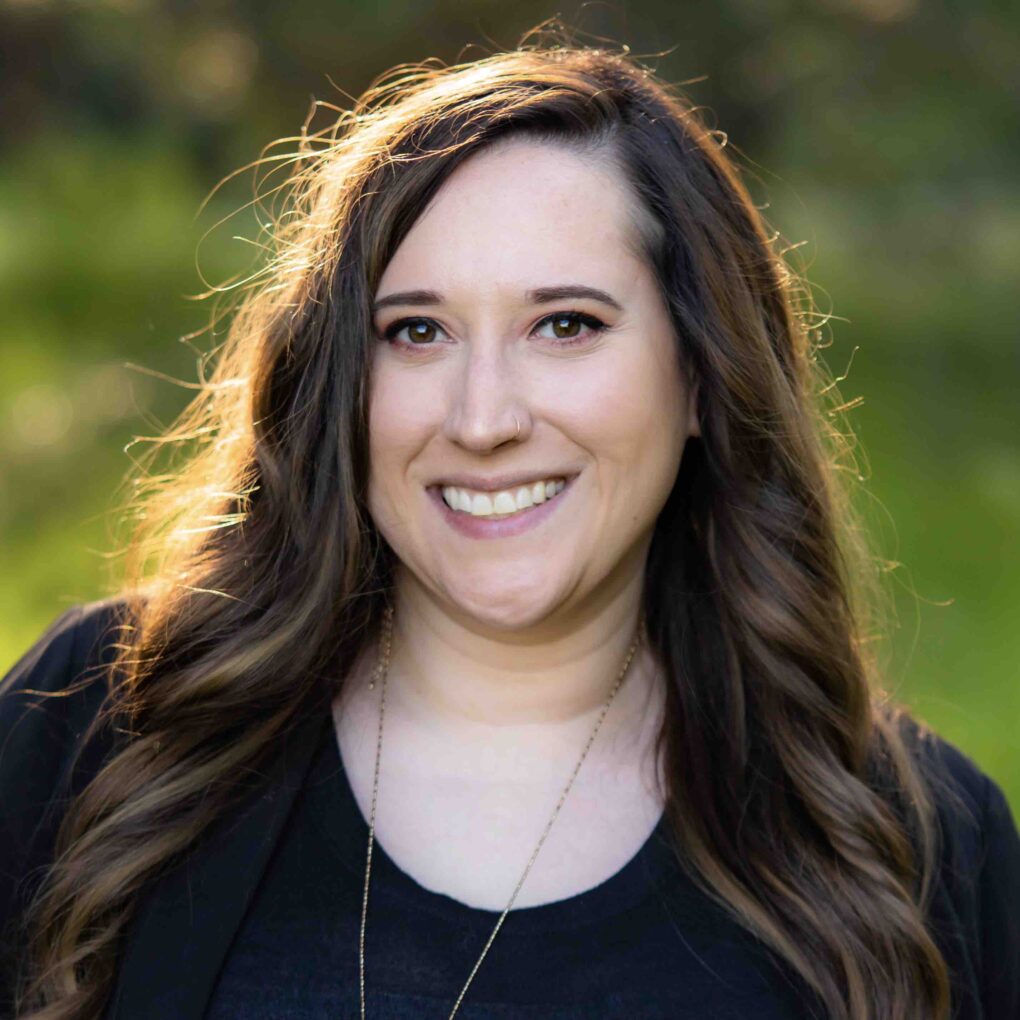 Kate Dutcher
Kate, originally from Kalispell, moved to Missoula, MT in 2013. After graduating a semester early from Flathead High School in 2010, she pursed cosmetology school at Crevier's School of Cosmetology in Kalispell, receiving both her Manicurist and Esthetician license. Kate has worked in a variety of salon settings giving her a unique perspective on a wide variety of services and how they are implemented. After making the move to Missoula, Kate settled into her "home", Burtons Classic Hair Co. where she has been for the last seven years. While at work, she enjoys dad jokes, iced white-chocolate lavender coffee, pranking her co-workers, good conversation, and clean precision-based work. In her off time, she is pursuing a Bachelors in Business Administration from the University of Montana. Her specialties lie in coffin/ballerina shaped nails, stamped nail art, and gem placement, as well as regular and gel manicures. . She also specializes in full body waxing to round out her expertise.
---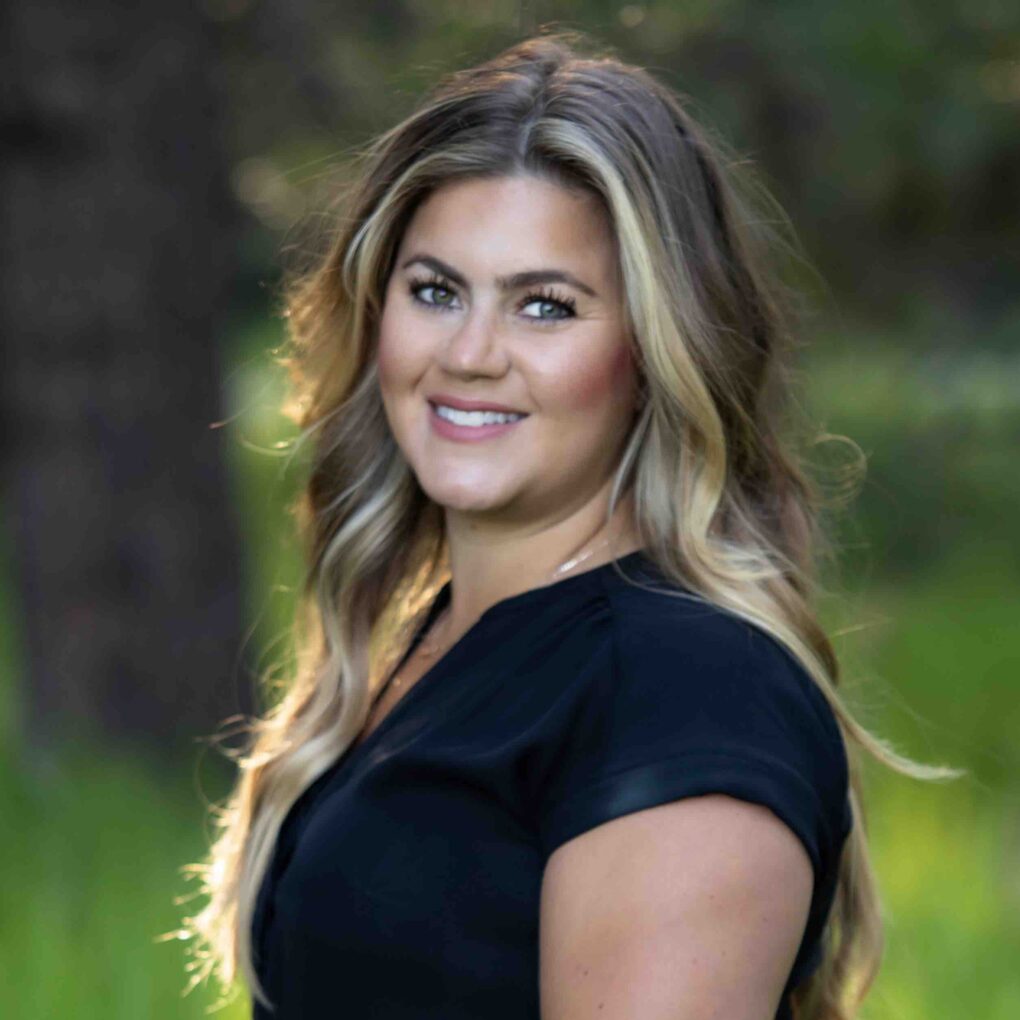 Kayla Hayden
Kayla Hayden is a Missoula native and has been working to bring out her clients inner beauty for ten years. She attended Modern Beauty School in Missoula, Montana and loves meeting new people and expressing her artistic abilities through hair. Kayla is a great listener and makes sure every client that sits in her chair knows they are her priority. While things in the beauty industry are constantly changing, continuing education from some of the best and most progressive educators has become her best friend. Kayla specializes in all aspects of hair care, using an array of techniques, including color, blonding, cuts, and every extension method available. She is also a true up do magician. With a friendly and warm hearted demeanor from door to chair, Kayla leaves a lasting impression on clients to keep coming back for more. While not behind the chair, Kayla enjoys family, friends and football. You can catch her every Saturday cheering on the Griz as a family tradition.
---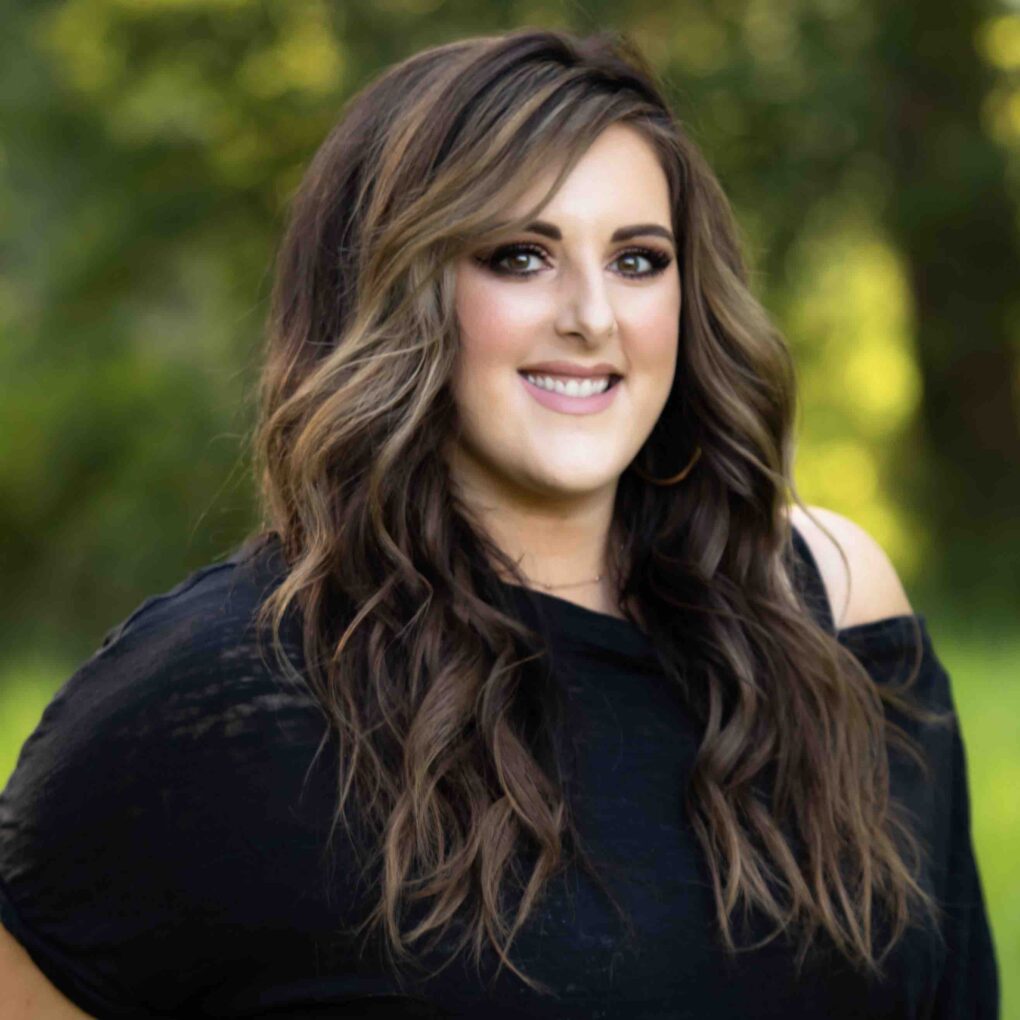 Ryan Putnam
Ryan lives up to her reputation as a talented colorist, sparkling communicator and trusted collaborator for clients' healthiest, most beautiful looks. From natural dimensional tones to high-fashion vivids, Ryan's passion is COLOR. Book with her for hand-painted balyage, traditional high-and-low-lighting, dimensional blonding, rooted looks, color melting, color correction and gray blending. Also a technical master with her shears, Ryan specializes in on-trend, wearable cuts that don't go haywire on grow-out. Ryan is also certified in weft and tape-in extensions to add volume, length, or both. No one leaves Ryan's chair without a fully-finished style, tips and tricks to replicate the results at home, and a smile on their face. In her down time, Ryan enjoys giggling at her dramatic Chiweenie (Buddy), loving on her grandparents, and road-tripping with her friends.
---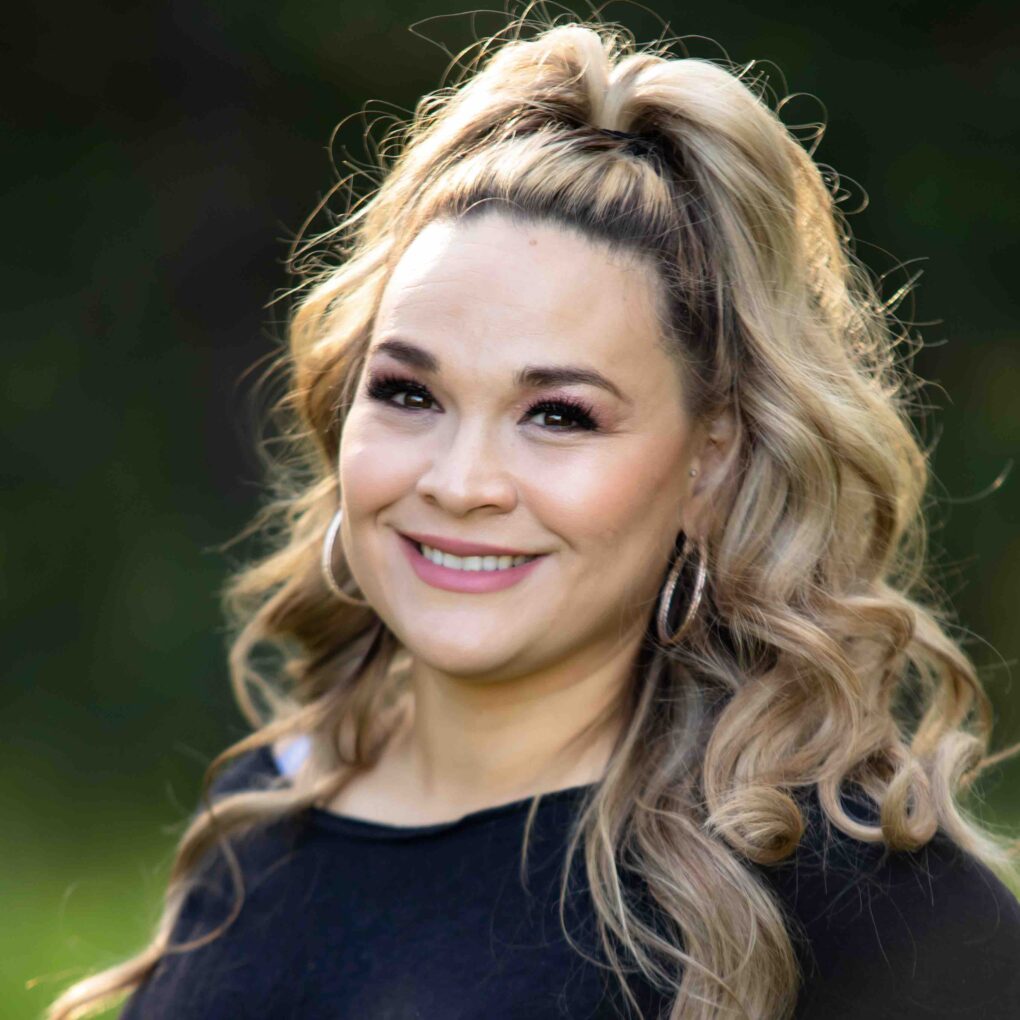 Cori Baker
Cori Baker's special talent for hair is matched only by her kindness and warmth toward her clients, who all feel like the most important person in the world while they're in her chair. Her knack for matching your hairstyle with your own unique personality sets Cori apart as a stylist highly attuned to each client's desired look, individual bone structure, and hair texture. She knows there is no such thing as "one size fits all" and she customizes every service so the client feels overjoyed with the result. For an experienced and well-rounded hair stylist that truly does it all, book with Cori for all your color services, wedding up-do's and event looks, hair extensions (link-weft and tape-in), haircuts, in-between trims, sleek blow-outs, and more. When she's not in the salon, you can find Cori sweating in the gym, organizing adventures with friends, sharing her pride in her son Tre's military service, and enjoying her family.
---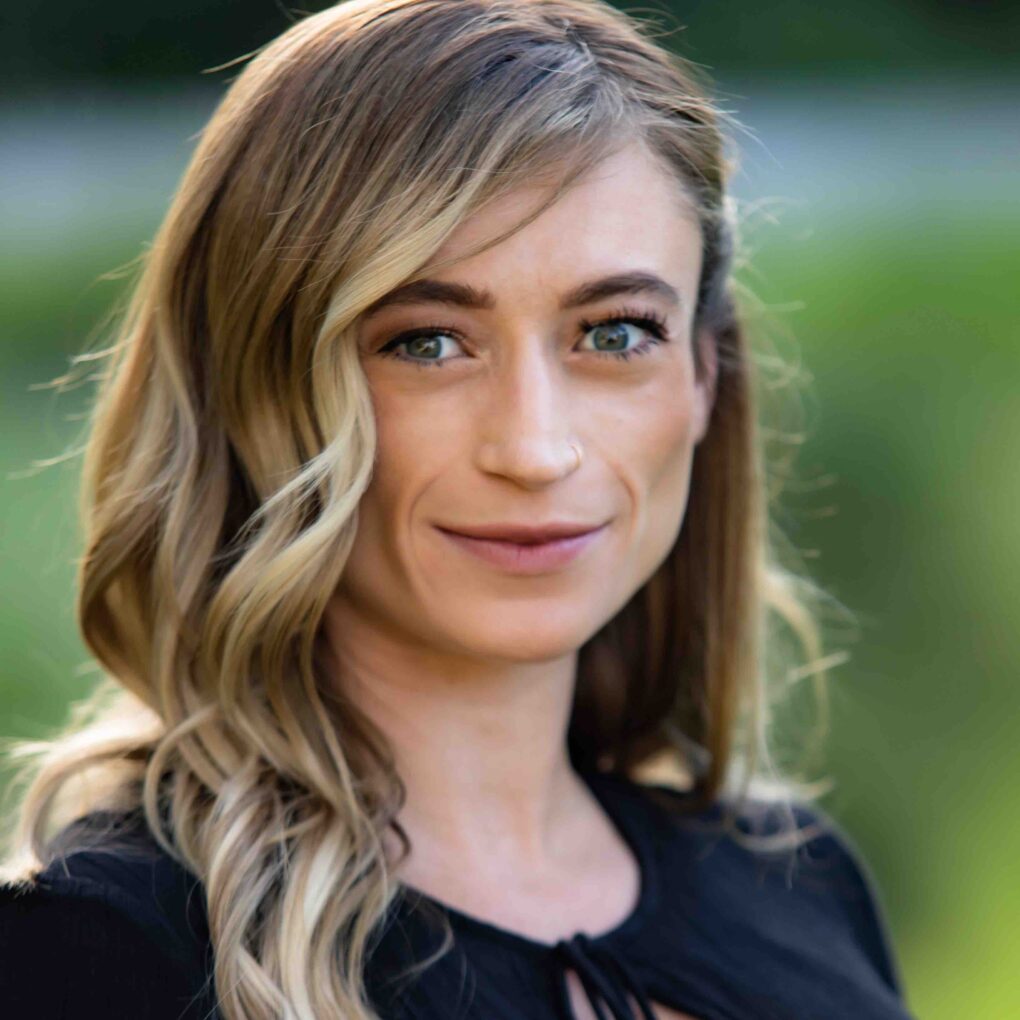 Ruth Lund
Ruth has been in the hair industry for the last five years. She is Nova Lash certified in eyelash extension application and offers Classic Lashes, as well as VOLUME Lashes. Ruth enjoys coloring and specializes in blonde hair.
---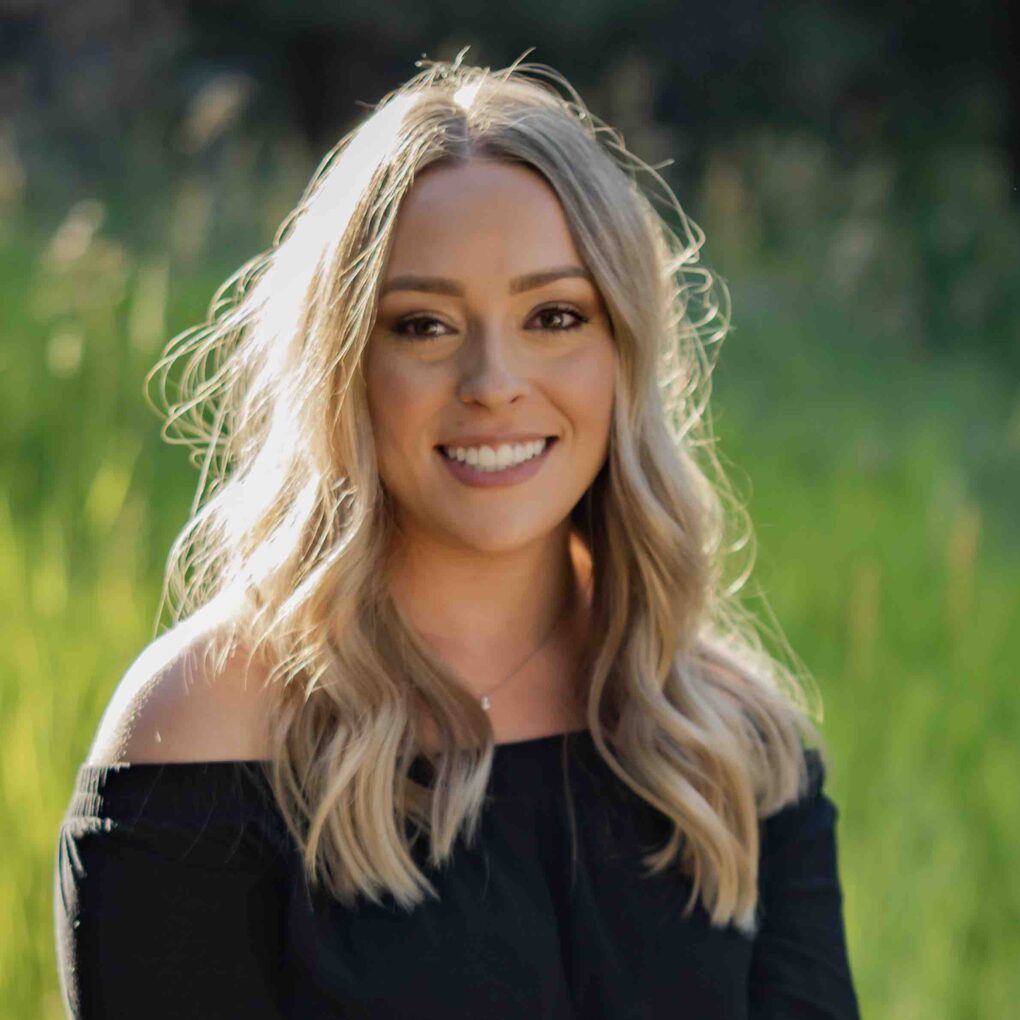 Kendra Curtis
Born and raised in Missoula, MT, Kendra has been a part of the Burton's team since 2016. While she began her cosmetology education at Modern Beauty School in Missoula, she graduated from the Bitterroot School of Cosmetology in 2016 after transferring schools due to closure. Kendra strives to give every client that sits in her chair a welcoming place to rewind, be pampered, and overall feel better about themselves. She believes a strong consultation is the key to any service. Kendra's passion lies with natural looking hair color, whether that is a balayage, highlight, or all over color. In addition to color, Kendra also excels in haircuts of all lengths, facial waxing and makeup services. While in Kendra's chair, be prepared to have your day made with her sweet, and caring personality!
---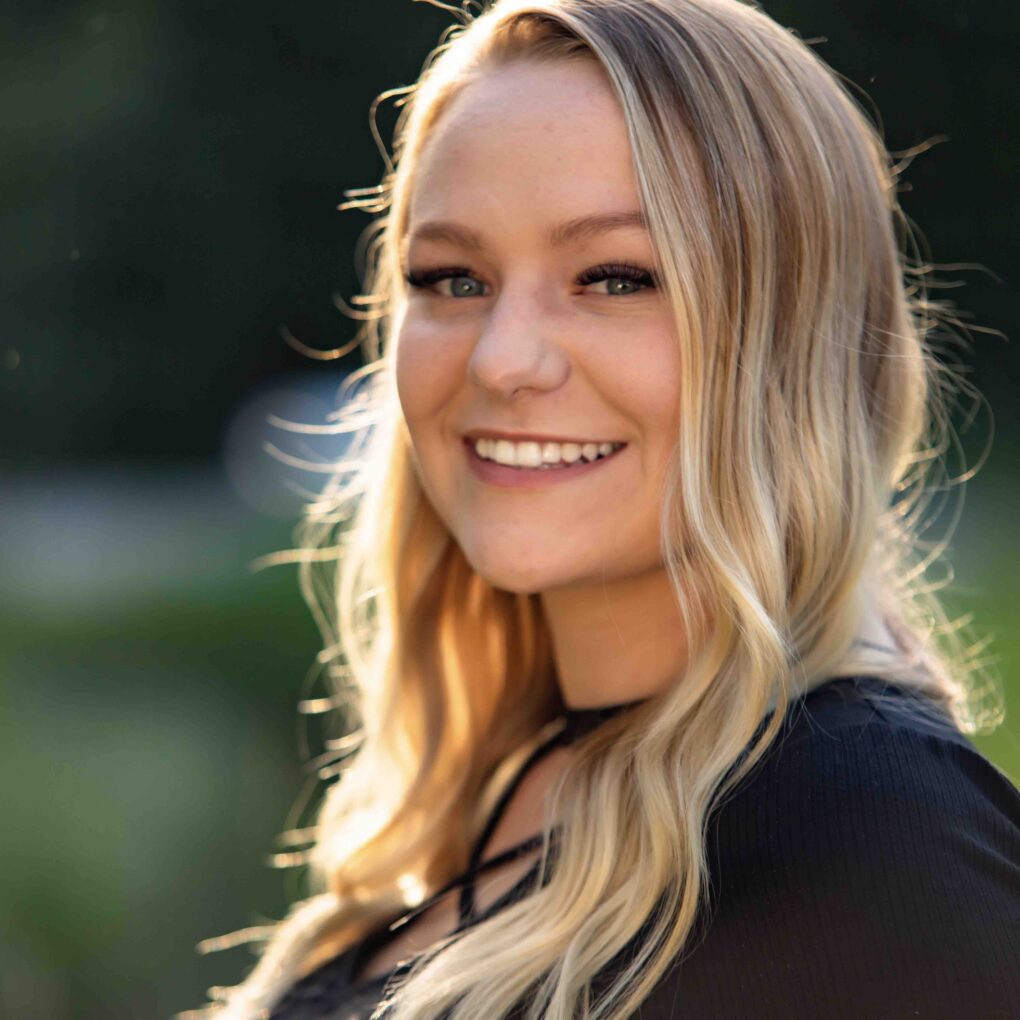 Tayler Whitcomb
Tayler Whitcomb is a licensed cosmetologist and Montana native passionate about creating a look unique to each guest who sits in her chair. She loves to use the latest techniques and trends learned through many hours of continuing education to help each of her clients achieve their hair goals. Tayler is fiercely driven by her love for color and is happy to customize each color formula for your hair needs. Although she enjoys all aspects of hair care she loves her ability to increase her client's confidence through their outward appearance. She is inspired by following many of the industry's best artists and likes to showcase her creations through photos that can be found on her Instagram @taylerthecosmo.
---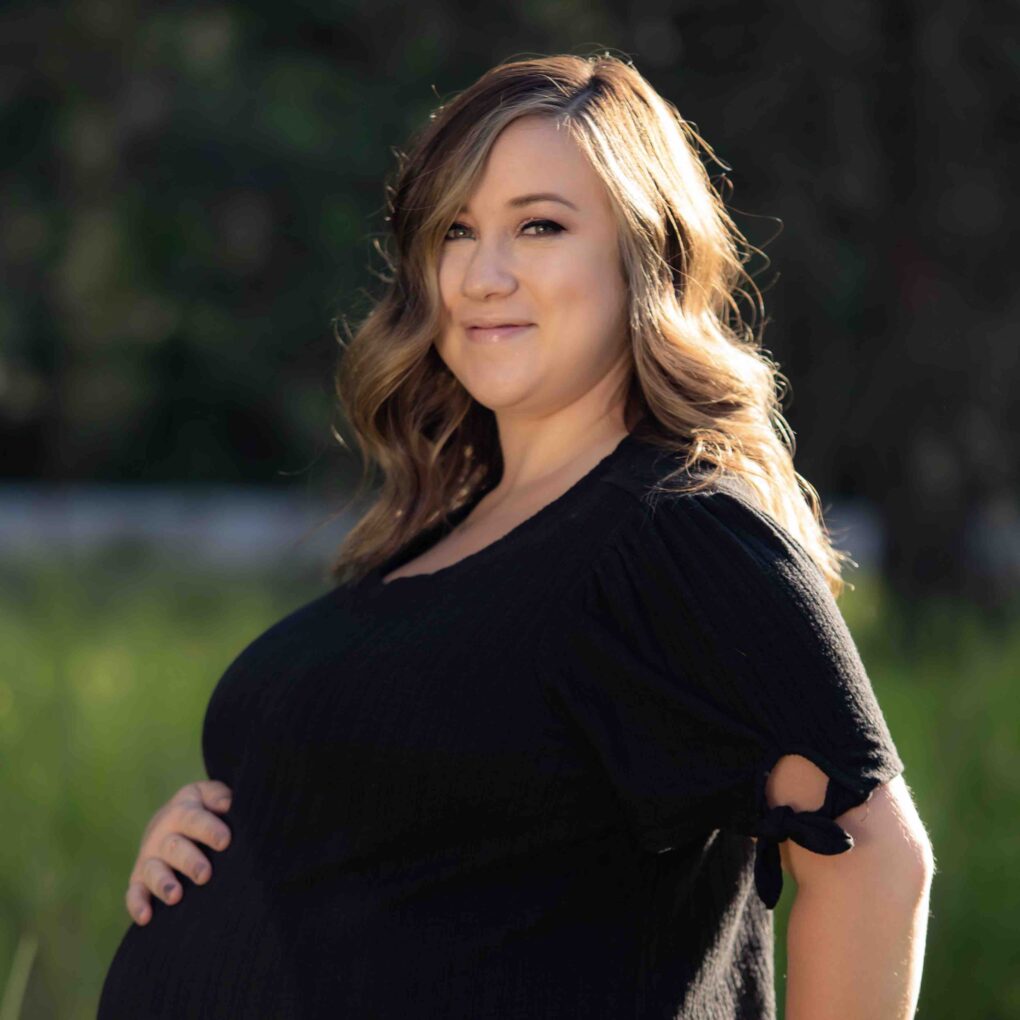 Tiffany Wendel
Attention to detail makes all the difference! Burton's stylist Tiffany Wendel has been working in the cosmetology industry for the last five years. She loves all transformations, from subtle to drastic. When Tiffany is out of the salon, she enjoys experiencing Montana's beautiful outdoors with her family.
---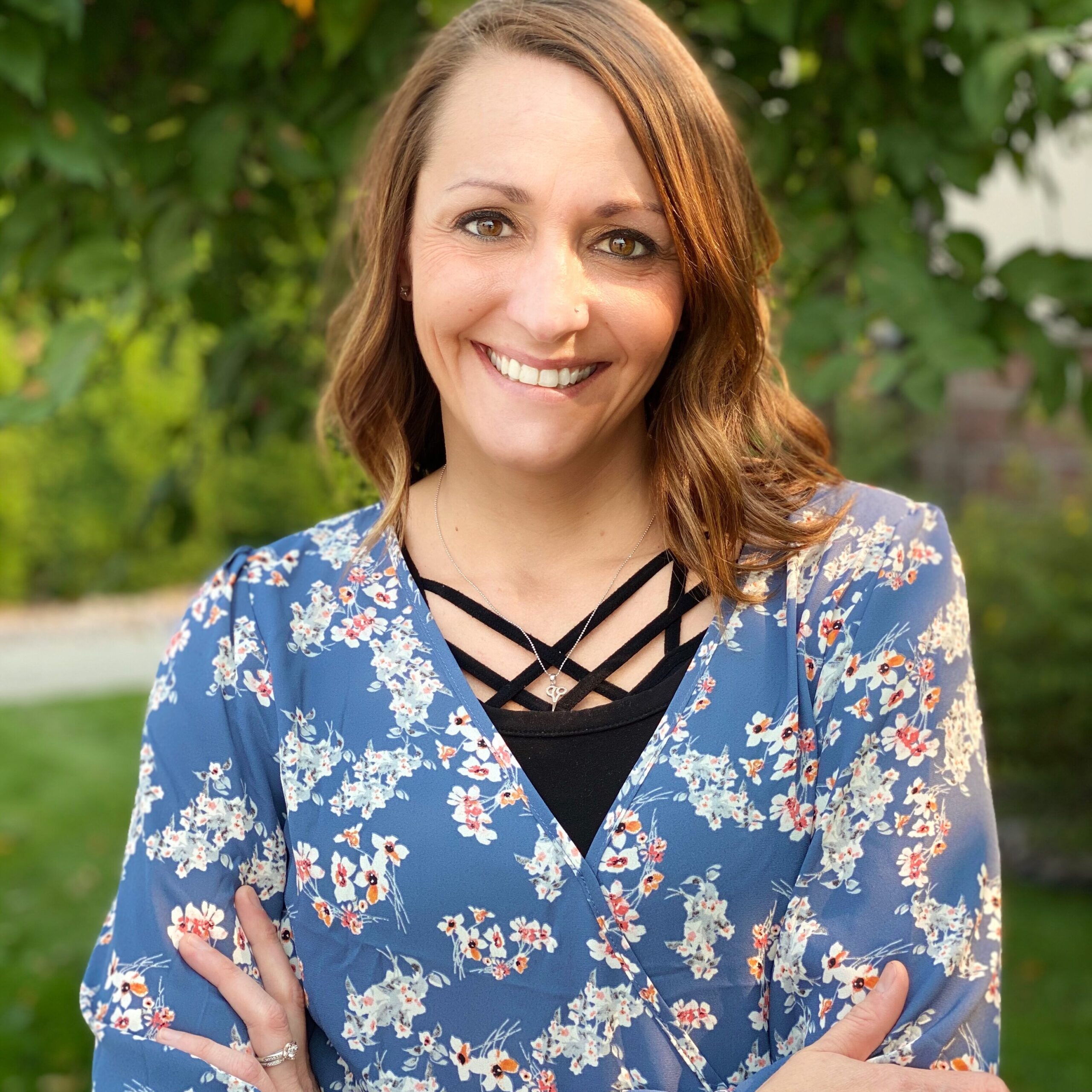 Stephanie Hansen
Stephanie is a licensed cosmetologist from Great Falls and has been in the industry for over ten years. She loves helping each client feel beautiful and embracing each person's natural beauty. Stephanie is always up for a challenge and values continuing education as a very important aspect of her career. When she's not behind the chair, Stephanie enjoys spending her time with her four beautiful daughters and her amazing husband. She is extremely family-oriented and loves every minute she gets with her loved ones. Her passion for the industry is evident and we are so excited to have her join our team!
---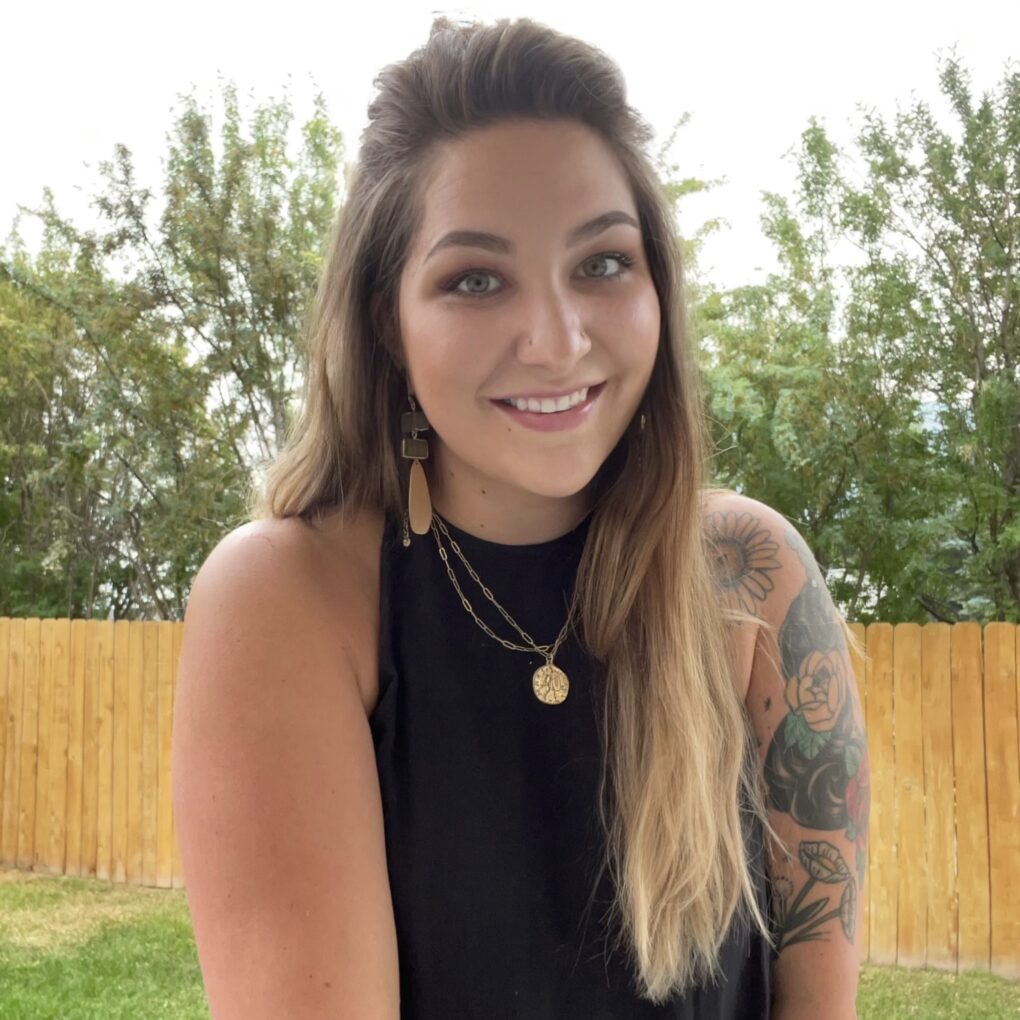 Brooke Gaither
Brooke joined the Burton's team in 2020 and has been doing hair in Montana and Utah for over ten years. She loves meeting new people and spending time getting to know every person. Brooke pays special attention to each client's preferences, including the amount of time and maintenance her clients are looking for. She also enjoys spending time teaching her clients how to accomplish their daily styling routine at home. Brooke loves to make sure everyone feels as beautiful every day as they do when they leave the salon. Color is Brooke's main passion. She is experienced not only in different balayage techniques, but also enjoys spicing up her client's hair color with fantasy colors! Brooke's love of color also translates to interior design, which is her other favorite hobby. When she isn't working, Brooke loves spending time outside with her husband and toddler, and taking day trips around the state to explore the beauty of Montana. Her books are now open!
---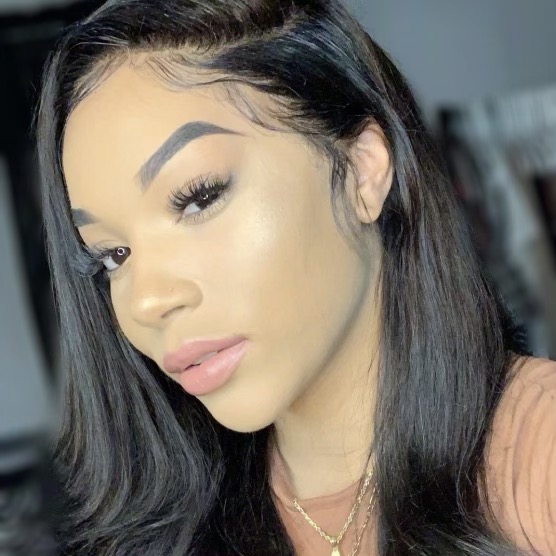 Asia Takeuchi
As an experienced and artistic nail technician, Asia can make any shape or design idea come to life! After completing her studies in Manicuring at My'Le Beauty College in Sacramento, CA, she immediately gained a large client base in California because of her natural talent as a nail tech. Asia recently moved to Missoula to support her boyfriend, a college athlete at The University of Montana and is excited to be here to bring some unique style to the Missoula nail scene! Asia loves colored acrylic nails and how they enhance the beauty in every person's hands. The smiles her services bring to her clients is the best reward at the end of the day! Check out her nail designs on Instagram at @acrylicsbyasia. Book your appointment with this talented artist!
---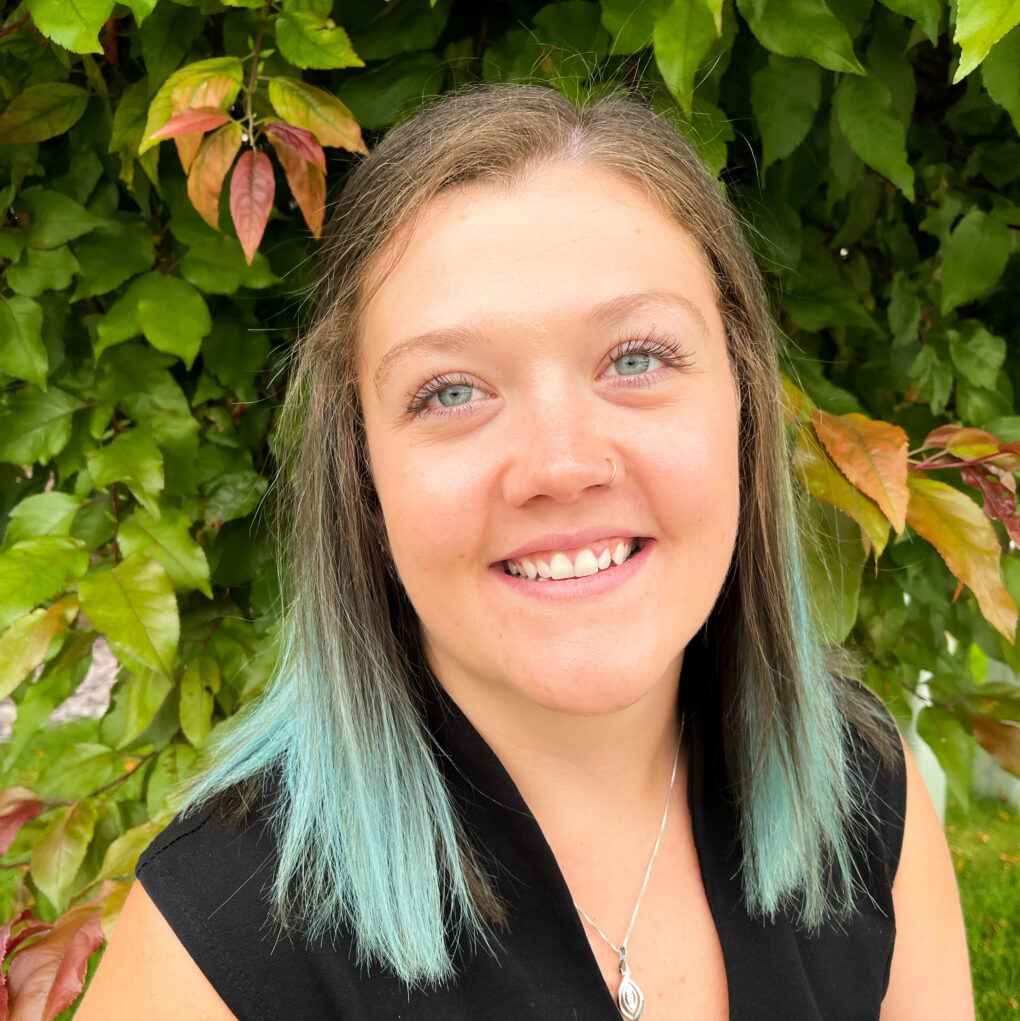 Lisa Tutty
Lisa is a licensed cosmetologist with seven years of experience. She has a strong passion for the industry which shows in the beautiful hair she creates. Along with her partner Taylor and old pup Dogee, Lisa enjoys spending all of her downtime outside! Between paddle boarding the river and lake, and folfing or hiking for views, it's hard to catch her sitting still! Lisa loves all humans and cannot wait to meet you in her chair!
---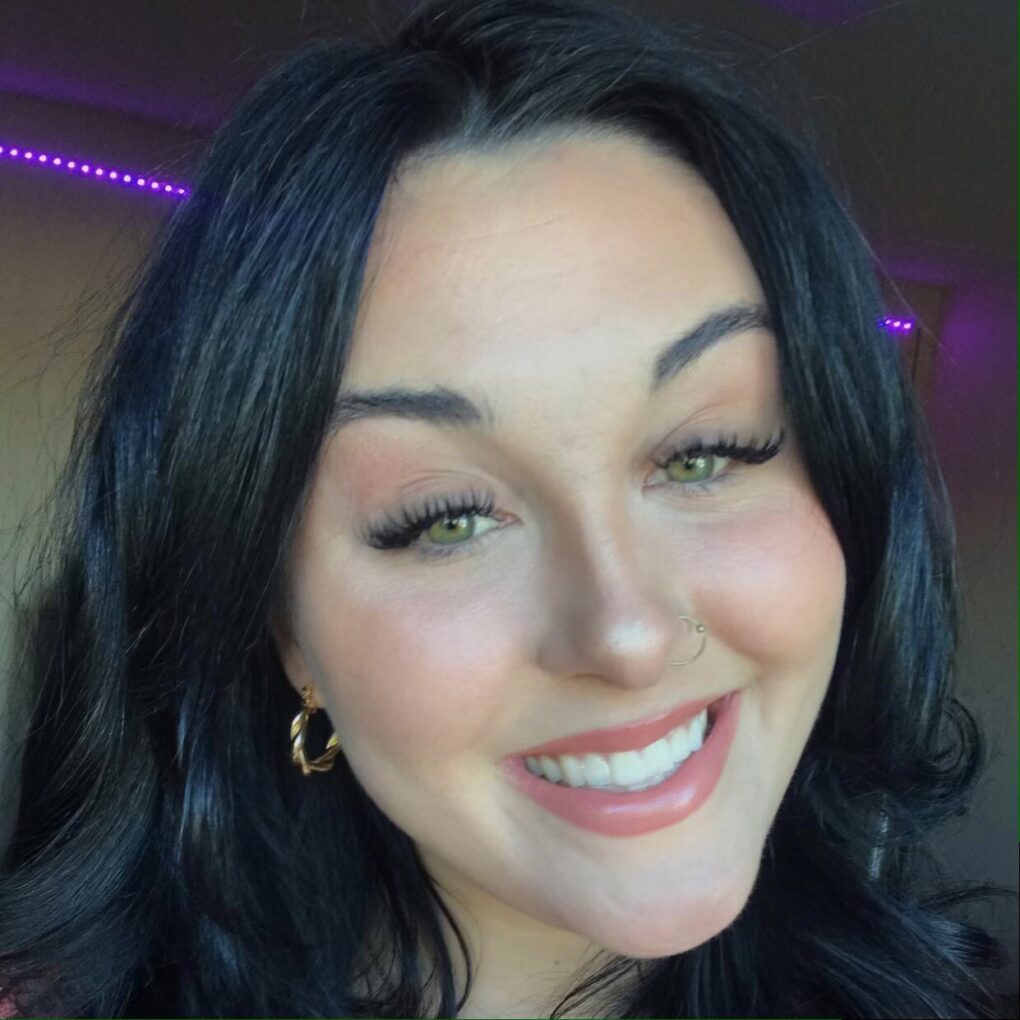 Cheyenne Deden
Missoula Native. Stylist. Coffee Connoisseur. Cheyenne joins our team with three years of experience in the beauty industry. As a graduate of the Gary Manuel Aveda Institute in Seattle, WA, Cheyenne brings her love of color and blonding to our team. Whether it's highlighting or balayage, Cheyenne brings a customized approach to achieve your desired look. In her spare time, she enjoys checking out new local hot spots and coffee shops, and attending new fitness classes.
---