Experience Burton's Classic Hair Co.
Burton's Classic Hair Co. is Montana's newest L'ANZA Healing Center located in Missoula, Montana. Locally owned and operated, Burton's has served the Missoula community for over 50 years. As Missoula's premier full service salon, we offer a wide variety of services. Whether it's women's and men's haircuts, hair coloring, balayages, highlights, lowlights, perms, specialty updos, blowouts, full body waxing, manicures, pedicures, acrylics, gel polish, hair extensions, or eyelash extensions, Burton's has it all!
Our stylists are extensively trained and focus greatly on continuing education. It's a very important goal of ours to ensure our clients receive the best services available. We do this by staying on top of the newest trends and techniques. Also, by visiting national symposium events throughout the year the stylists are able to stay current in the beauty industry. Burton's has access to the best of the best educational courses and is lucky enough to host most of these classes exclusively in our salon.
Customer service is our number one priority! We strive to make sure your experience with us is nothing short of great. Whether you are looking for a simple haircut, or for a complete beauty renewal, Burton's Classic Hair Co. is the place to go!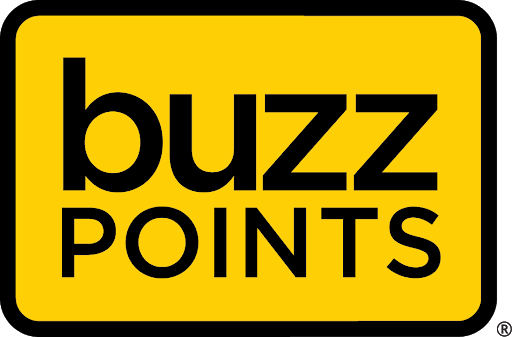 *Do you bank through Clearwater Credit Union? If so, don't forget to sign up for their Buzz Points Program. Partnering with Clearwater CU, Burton's Classic offers a variety of vouchers that can be redeemed through their system and used at our salon.
Click here to sign up and start saving today!
---
Walk-ins are ALWAYS welcome!
---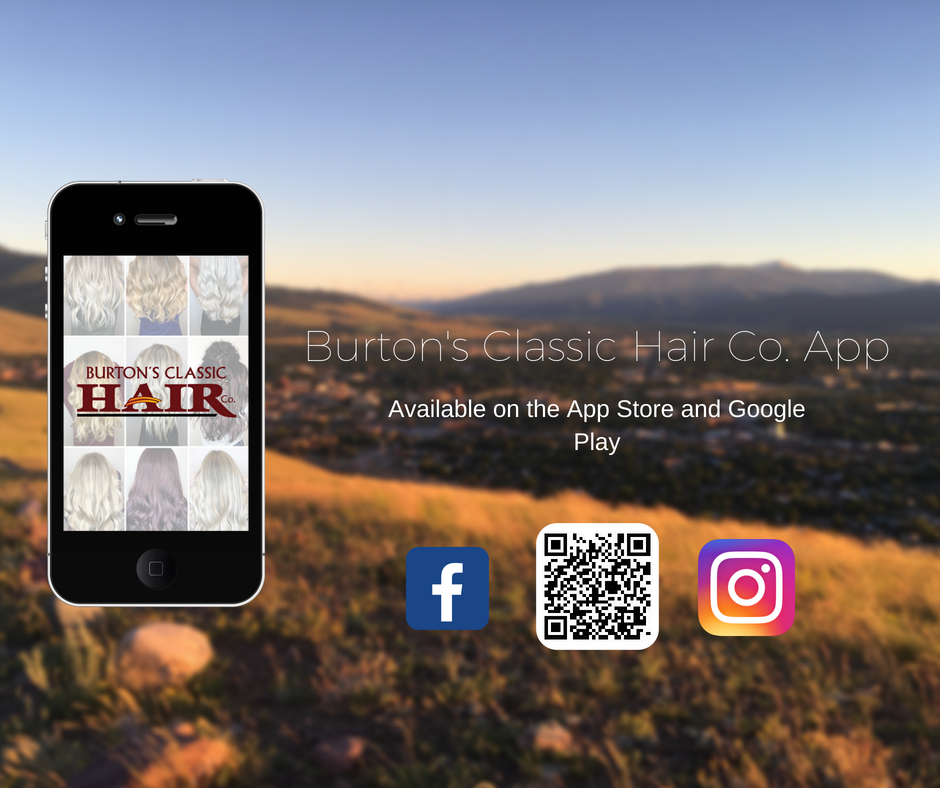 Make sure to download our app for on-the-go booking, social media, and everything Burton's!