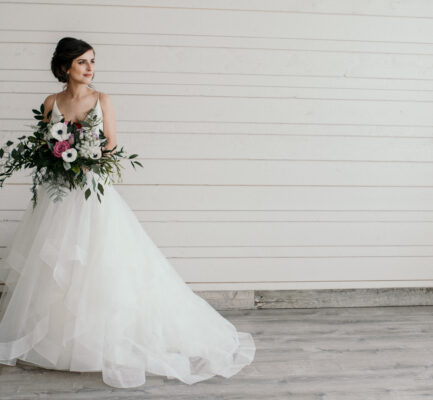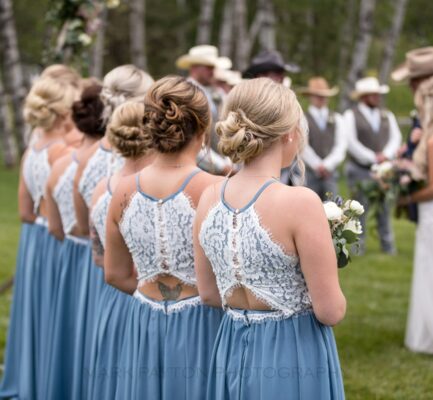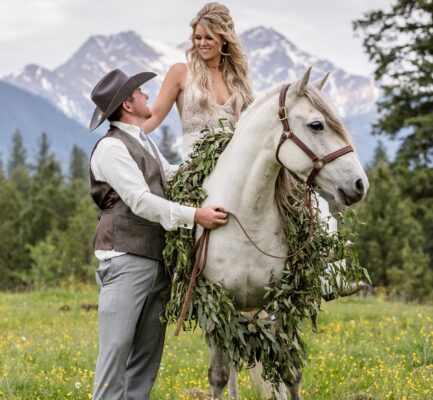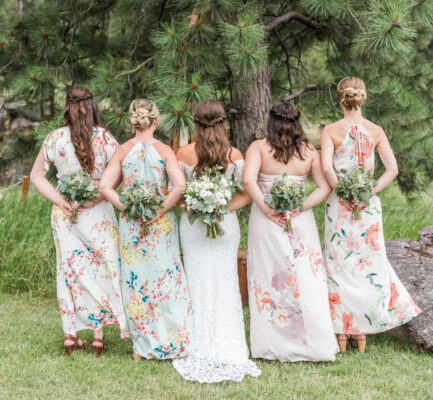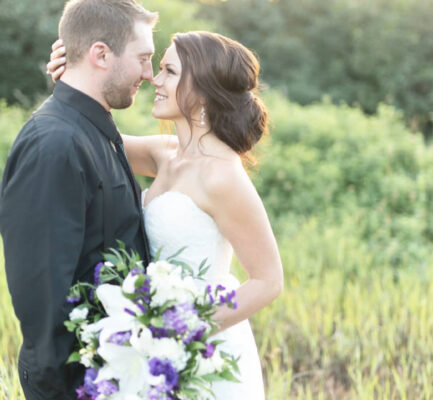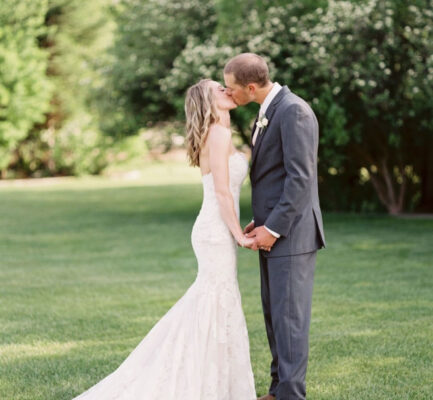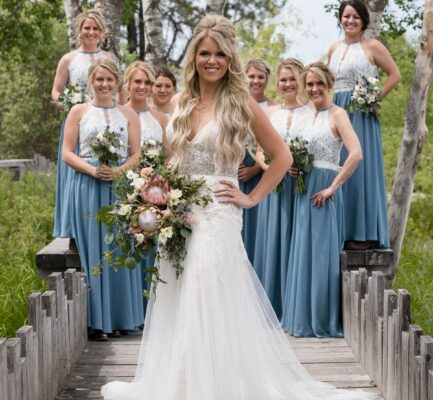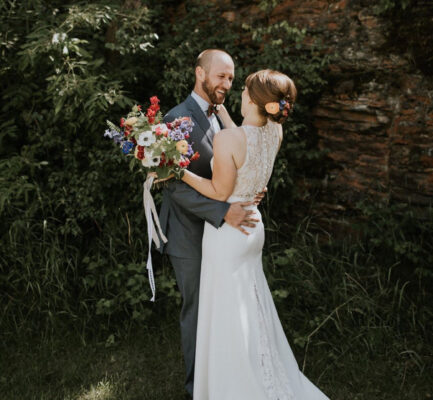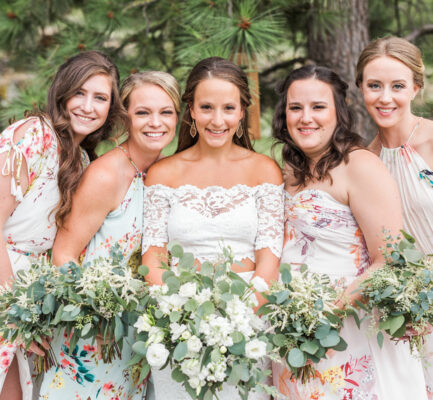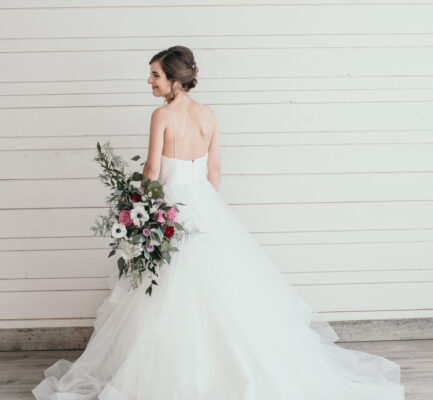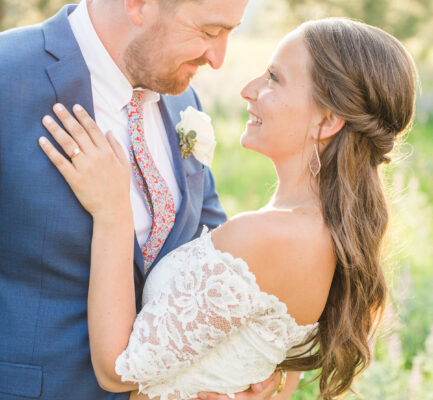 At Burton's, we understand the importance and planning that goes into making each and every wedding the most magical day in the lives of a bride and groom.  To accommodate, our bridal clientele in Western Montana, we provide both in-salon and on-site services. Our in-salon services consist of hair, nails, and makeup (including airbrush!).  On-site, we are able to provide all formal hair and makeup services.
Our service and price list is available upon request. 
Please send all bridal inquiries to burtonshair@gmail.com.